Web Guru - Paul Siebels
Paul has been with me from day one, when all I wanted to do was sell one CD. His Buddha like patience and willingness to grow with me as I get swept by the creative current is incredible. Since 2005 aleyadao.com has grown into a web of light, serving thousands of people around the world with energetic tools, over 2,000 meditations, energetic sessions, and healing music.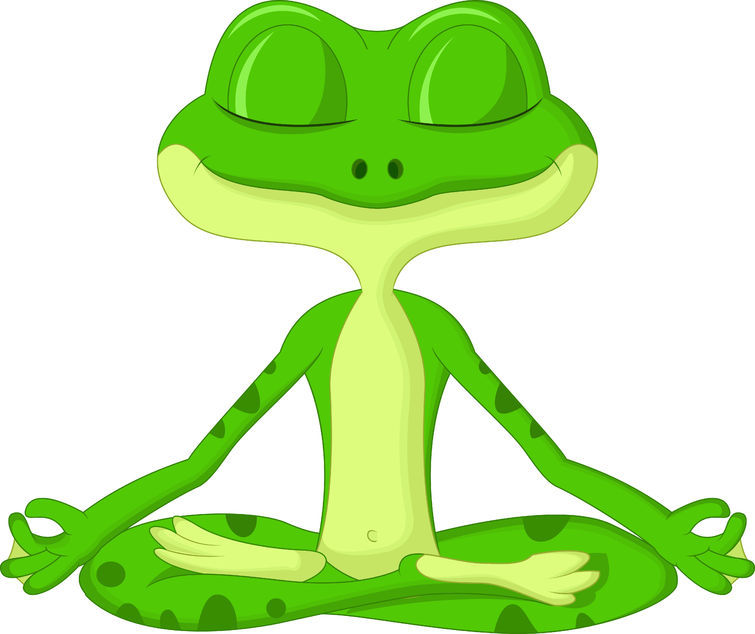 Public Relations Princess - Rebecca Stinson
I have known Rebecca for over a decade and am so grateful she is on the Team. I think she works harder than me. That is saying a lot! Rebecca has launched my debut book the Seven Cups of Consciousness into the sky and around the planet. She has booked me for 100's of radio shows and is my social media master.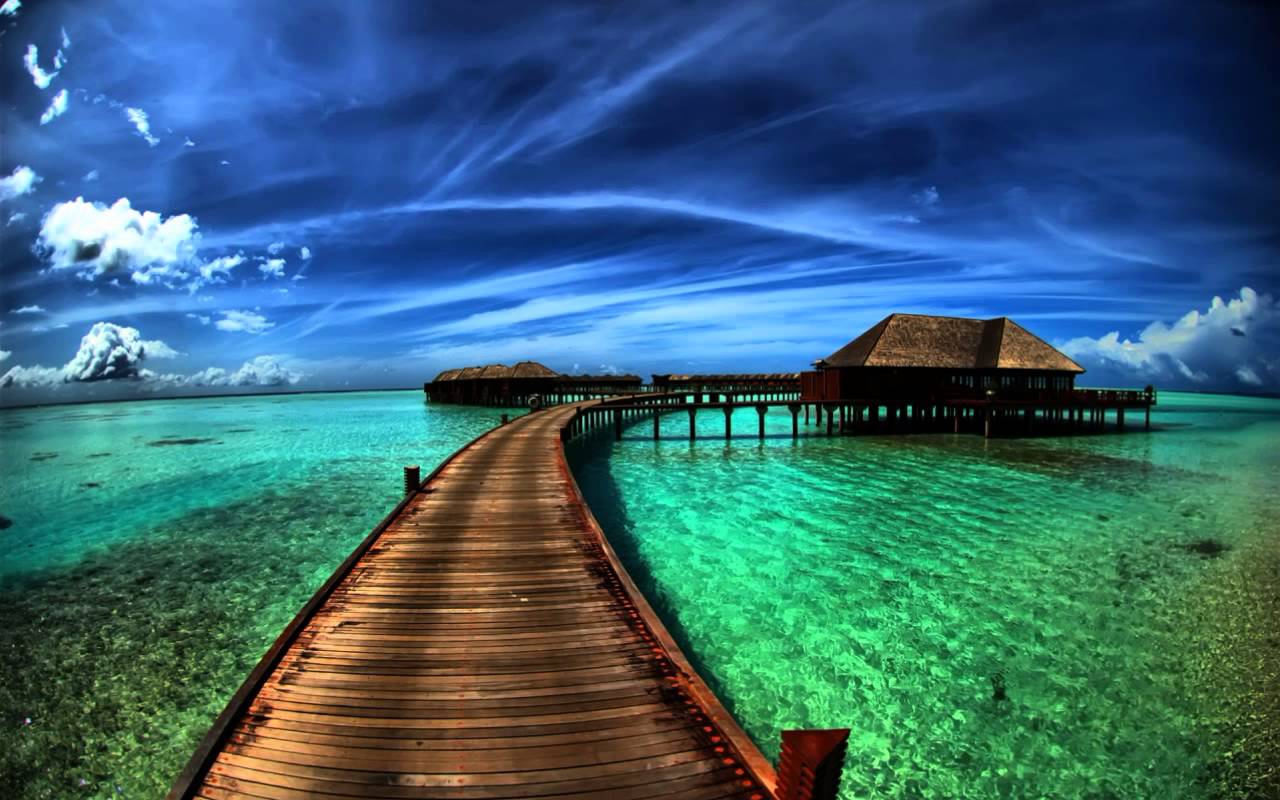 Technical Support - Tessa
Tessa is a steady, kind, beautiful woman that helps me with all of technical support issues. I am so
grateful she is on the Team.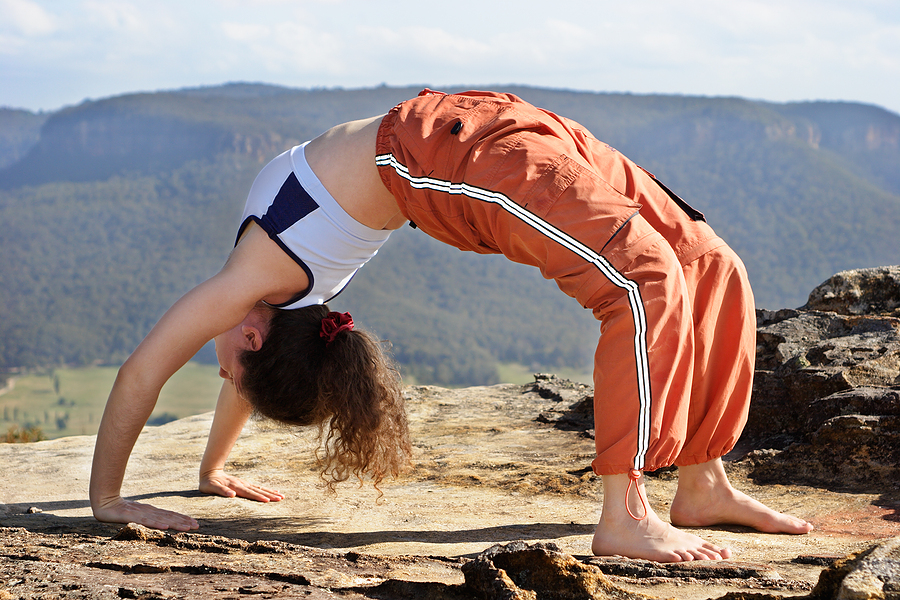 Grounding Stone - Web Designer Sue Sage
Sue is a sage of sages in the world of the web and design. She is new to aleyadao.com. She has done an amazing job fine tuning aleyadao.com.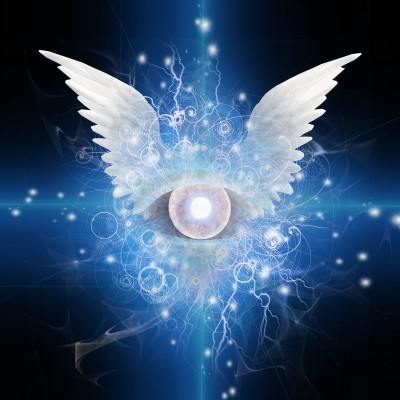 The Everything Saint - Krista Keiding
Krista helps me manage a myriad of tasks, along with moderating the TALL Cups sessions. She has a calming and grounded presence.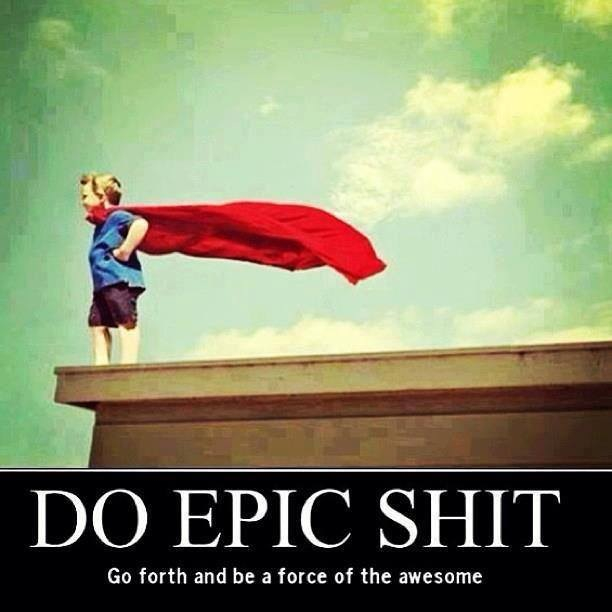 Sound Engineering Guru - Robinson Eikenberry
One of the most highly evolved people I know. It is a privilege to sit in the presence of the magical Robinson.
We surf the realms, discuss the parables of the Universe, sip black coffee, get super stoned on sound, and then do it all over again, laughing so hard our chairs swirl on their own (and sometimes those chairs explode underneath us, and I get to go buy more).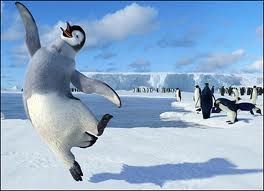 Music Master - George Friedenthal
Music is the magic behind the daily Cups of Consciousness meditations. George's music takes the daily cups to another level. He has been playing music since the age of three, and is indeed a master at what he does. He is a sound healer in every fiber of his being, and plays from his heart and beyond.

The Force of Nature - Doug Noll
Doug, my beloved husband, models focus and discipline, which helps me deliver the gifts and passion that constantly flow through me. He helps me stay on track in the physical realm in a gracious and gentle way.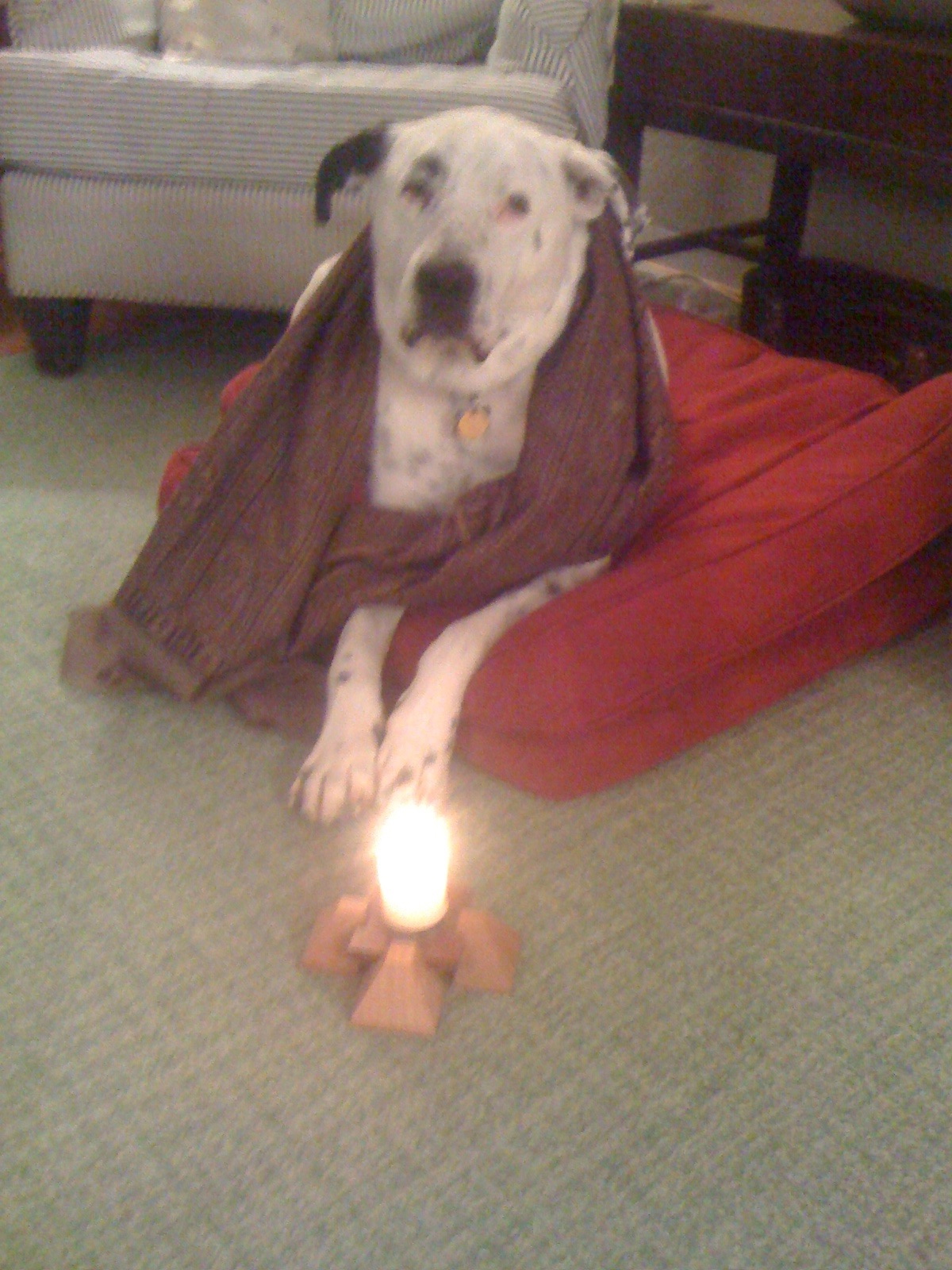 Dolphin on Ground - Freckles
Freckles is a being of love and light incarnate in the form of a dog body. He holds beautiful energy of joy, presence, and protection.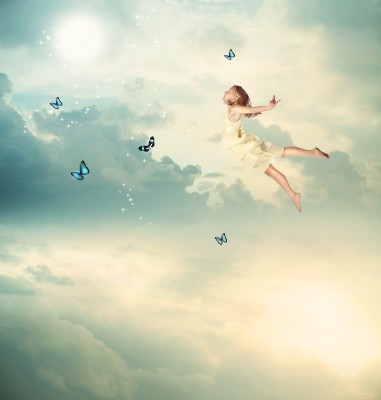 Magical Image Designer - Lisa Zaccaria
Lisa was creator of some of the beautiful images that bless the presence of aleyadao.com.
She holds space, works the grids, and dances magic into the heart of New York, New York.