Events with Aleya
The TALL Cups of Consciousness

Every 3 weeks Aleya offers a 1-hr livestream video group session for your deep energetic shifts and healing. They are both timely and timeless – you can listen any time. (Join the online chat group before and after the session.)

* SIGN UP for the Next TALL Cups
* Purchase the MOST RECENT session. 
* ABOUT the TALL Cups & Subscribe

Conscious Conversations

Aleya gives a FREE 1-hr Conscious Conversation every few months where she dives in more deeply to answer your questions about the concepts and practical application of the Seven Gateway Principles.

To receive notification of the next Conscious Conversation * Subscribe to Aleya's Newsletters HERE

Energetic Weather Forecast

Every few months Aleya looks at the upcoming planetary energy and gives a FREE Energetic Weather Forecast with guidance to assist with your energetic preparation. Have greater balance, ease, and flow in the upcoming months.

To receive notification of the next Forecast * Subscribe to Aleya's Newsletters HERE
Participate by phone or livestream video.
Events with Aleya in 2019
DEEP Dive 2019 |  Intensive
APRIL 6 & 7,  2019
NOW AVAILABLE!!!! Reserve your spot for the 2019 DEEP Dive in Avila, CA.
Get ready to roll up your sleeves and go deep into energetic protocols for the Soul, Body, Team, and Guides. This 2-day DEEP Dive Intensive is for those who are very familiar with Aleya's 7 Cups of Conscious Concepts.
For more information go to: DEEP Dive 2019
In Person Retreat with Aleya
Your Personal Intensive Retreat
SPRING / FALL,  2019
A private 1 or 2-day Personal Intensive Healing Retreat Now Available * Spring & Fall 2019 Retreats.
This includes 1 or 2 Personal sessions (one each day) and quiet retreat time. Aleya's Guest Cottage has full accommodations and is on 10 acres in the tranquil foothills of the Sierra Mountains in California.
For more information go to: In-Person Retreat at Aleya's Fairy Guest House. To check date availability please e-mail: info@aleyadao.com.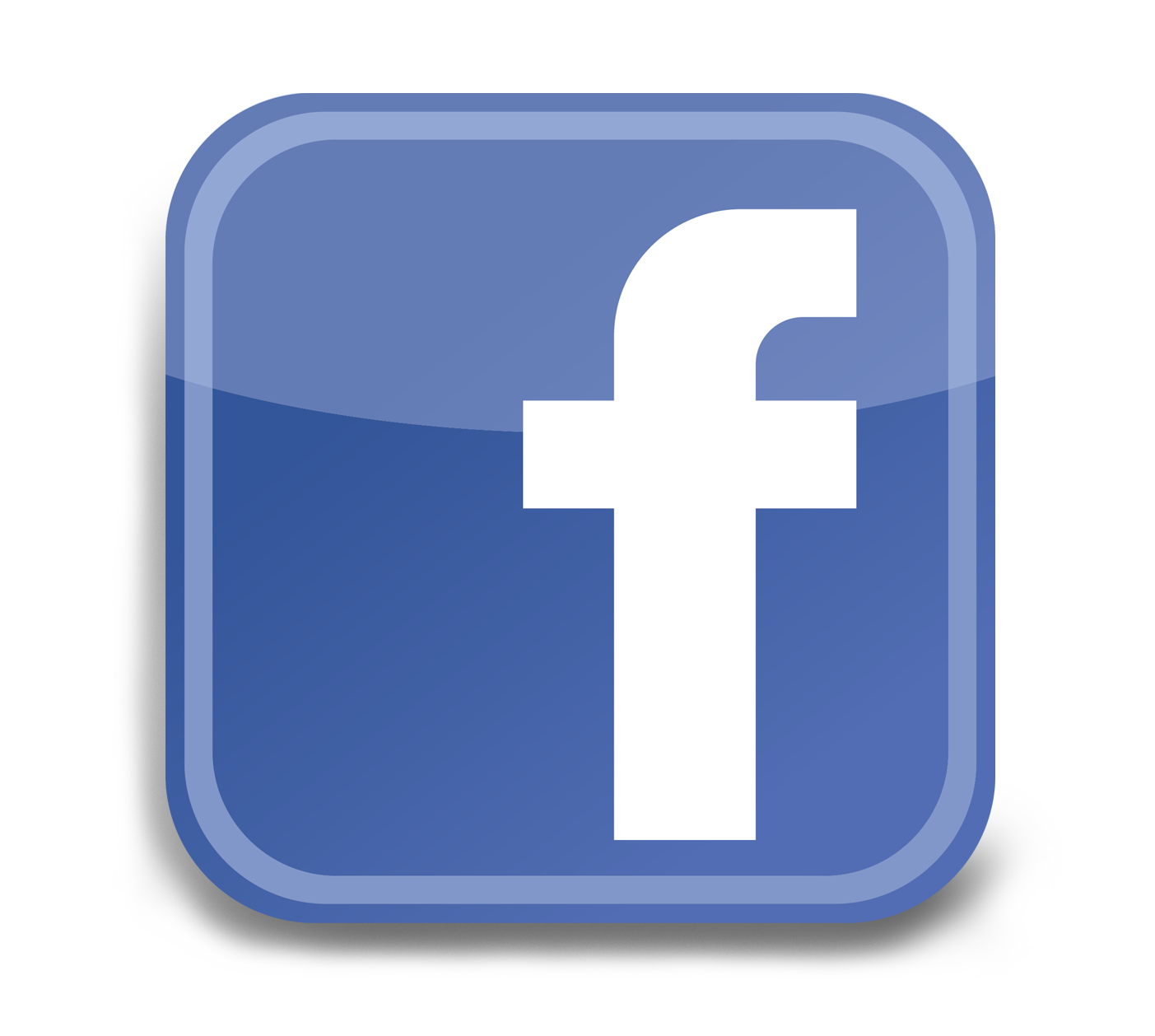 Visit Aleya's Facebook page for up-to-date events, live sessions,
Aleya Dao's Cups of Consciousness
⇒   If you are unable to attend these In-person events many will include either a Pre-order audio/video purchase price option or will be updated with the audio/video purchase link as soon as they are available. *Check in advance – some events will NOT be recorded.
Recent Events, Classes, FREE Offerings & More!
FREE CLASS to Awaken & Empower the Body
Join Aleya in this FREE class to Awaken and Empower the Body.  CLICK HERE for the *FREE* audio file to this 1-hr class.
This is THE Mega DEEP Dive that will help you dive deep!  Packed with powerful energetic activations.  For more information about this 7-hour Intensive and to purchase, CLICK HERE.
Mini DEEP DIVE Intensive CLASS – OHIO Oct 2017
In this 3-hr Mini DEEP Dive Intensive you will learn the powerful yet simple formula to connect with your Guides, and receive greater support, connection, empowerment, and peace as YOU master the steps for releasing your challenges. For more information and to purchase the AUDIO RECORDING  go to:  Mini DEEP DIVE – OHIO 2017 Intensive.
 Aleya's Newest Album

Sound Sleep Album

Relaxing music, toning, light language to quiet the mind and sleep deeply. An hr-long journey of soothing music.

Aleya's #1 Best-selling Book

Seven Cups of Consciousness 

Change your life by connecting to the higher realms.

Aleya shares powerful tools, touching stories, and a step-by-step process to help you change your life.

Must-have Treasures
& Extras for Your Soul

Sips & Samples

A collection of meditations and "snippits" focused on some essentials in using the protocols and working with the "7 Gateway Principles" ~ Enjoy!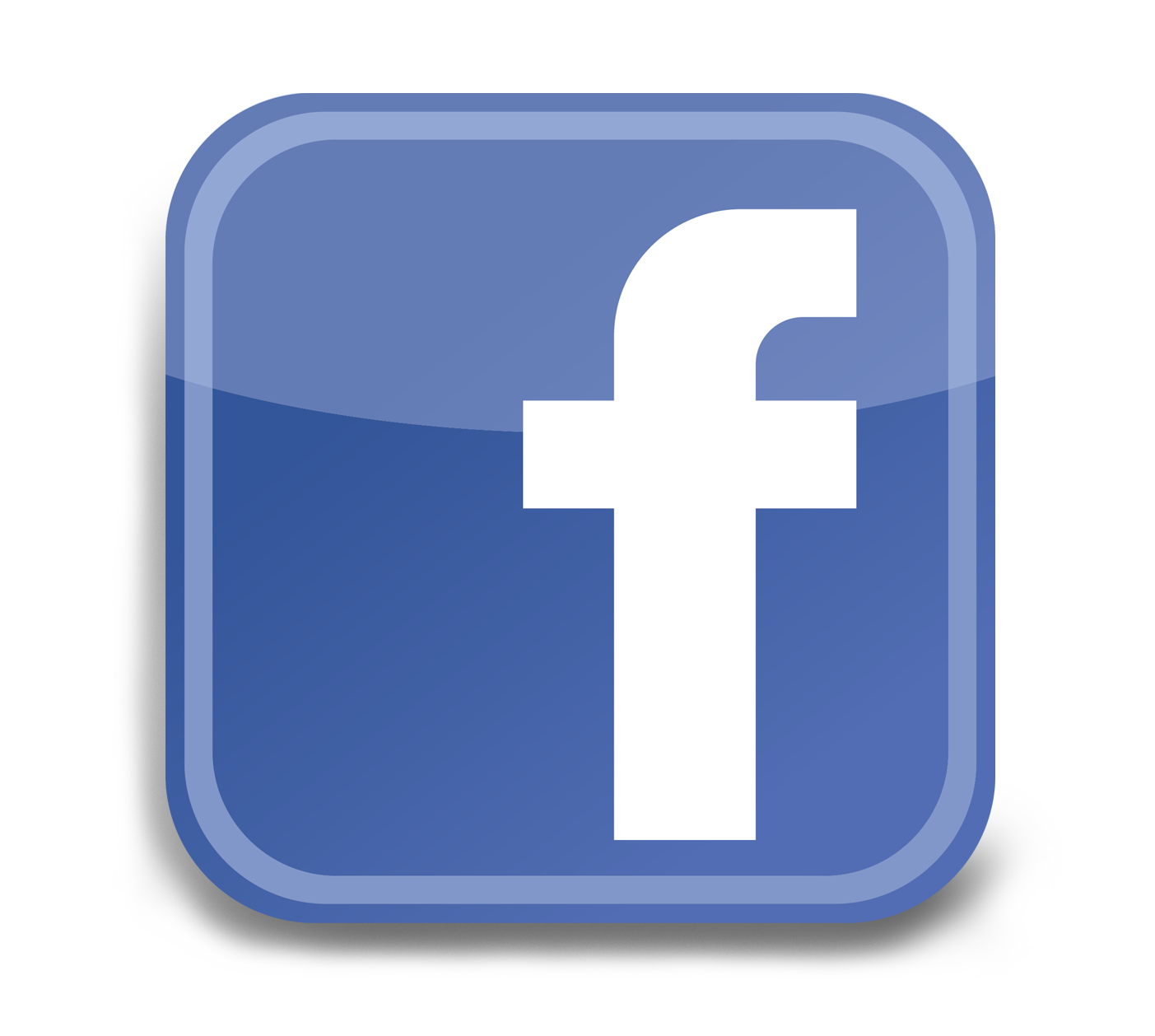 Aleya Dao's Cups of Consciousness     Visit/Follow Aleya's Facebook page for up-to-date information on events, live sessions, Energetic Weather bulletins, radio interviews, tele-summits and more!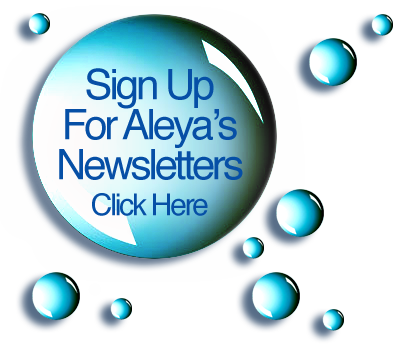 Subscribe HERE to receive the occasional e-mail notification of all Aleya's upcoming FREE events, TALL Cups sessions, Classes, DEEP Dive Intensives, and more (your e-mail and privacy are protected and never shared).